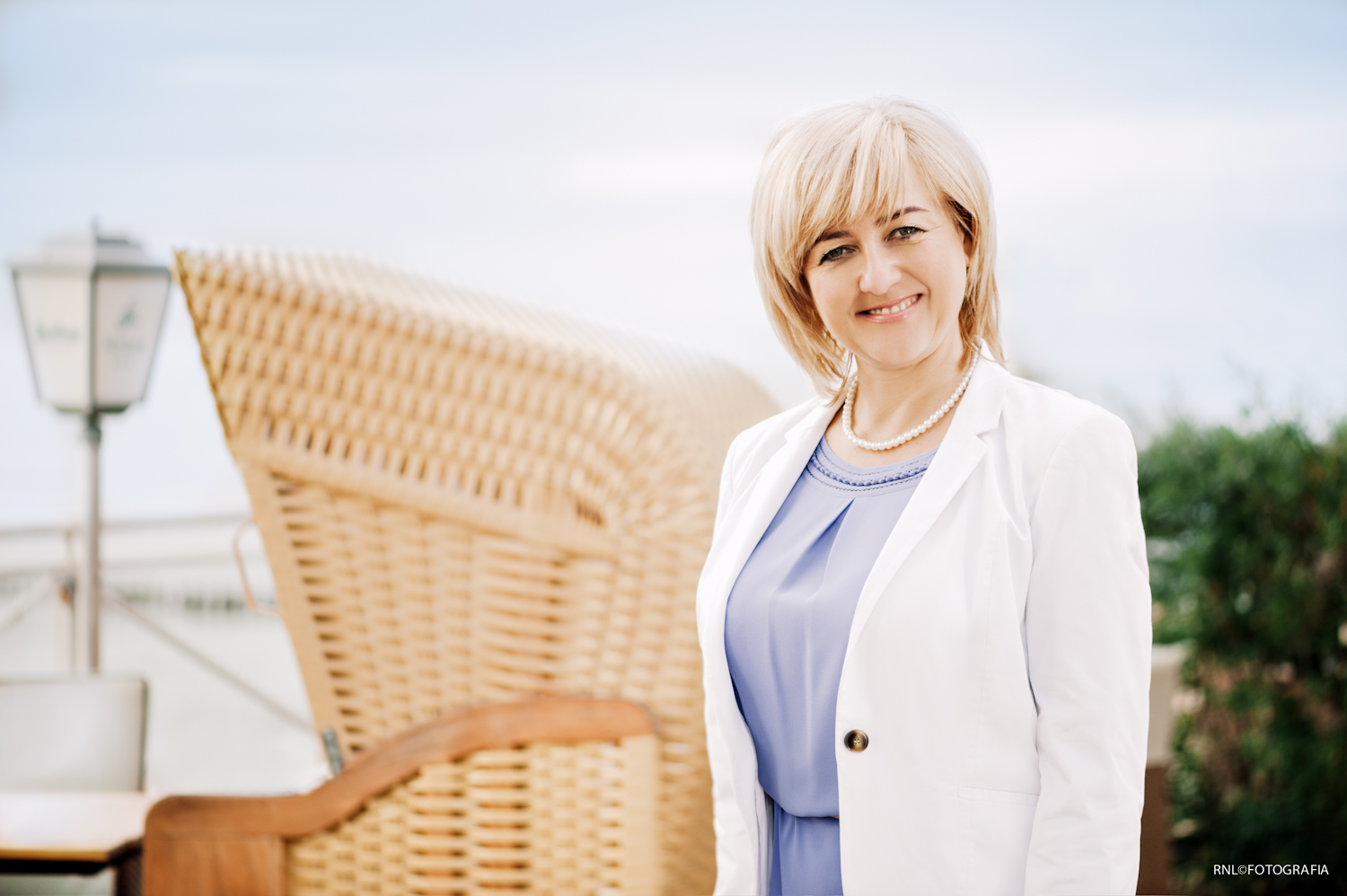 So little do we need to be happy: some sand, the sea, the sky …. So little, and at the same time so much. You will find it all while staying in the Mielno Municipality.
Ladies and Gentlemen,
Once you have experienced the breath-taking seascapes, the sunrises and sunsets whose colours you will never forget, the rustle of waves and the scent of the fresh sea breeze, you can be sure you will be back for more.
I would like to invite you to admire these wonders of nature any time of the year and to enjoy leisure activities in our municipality. I recommend searching for amber, walks along the shore of the Baltic Sea, marine sports, hiking in the green areas, cycling the routes through the woods, kiteboarding, fishing, getting familiar with the fishing traditions of the region, visiting a lighthouse, or the ruins of the Slavic settlement. In the afternoons and in the evenings, I suggest having a good time while participating in the events of the Mielno Artistic Summer. Additionally, I promise, you will find comfortable accommodation and modern spa and hotel facilities waiting for you here.
Olga Roszak-Pezała
Mayor of Mielno